Flow of emotions series 5 artworks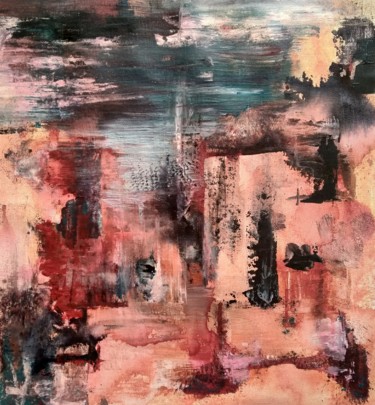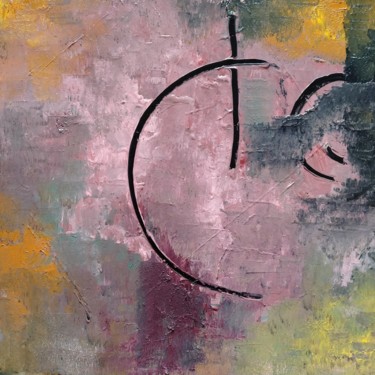 Vertical knife technique series 7 artworks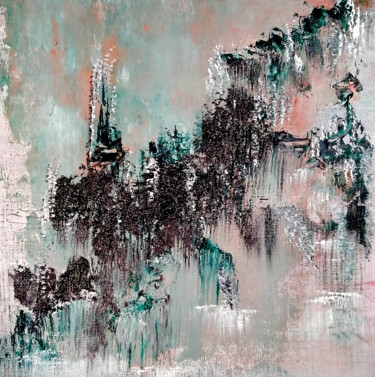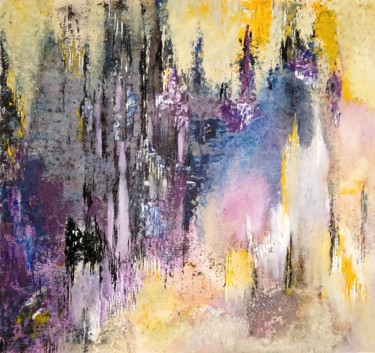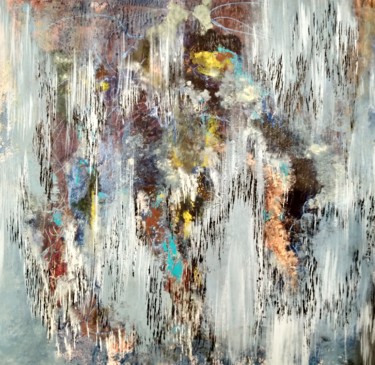 Emotions on canvas series 10 artworks
In this series, I am presenting works which are created with no intention in mind, just listening to emotions and going with the flow.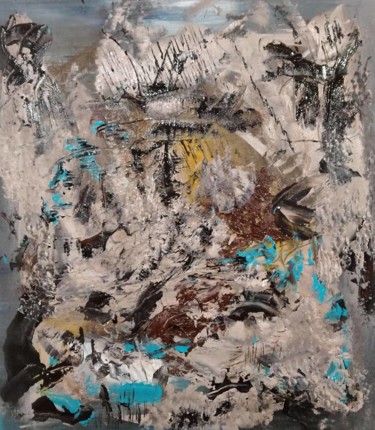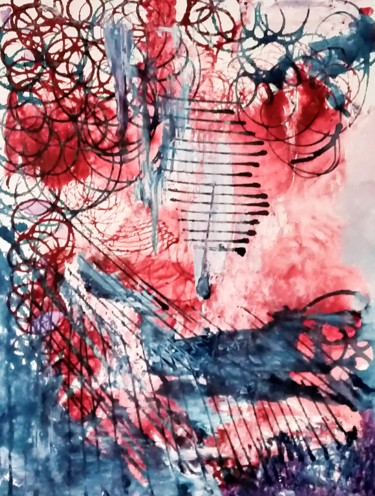 Dreamscape series 3 artworks
In this series, I am presenting three artworks with the similar techniques and feel, but very different space.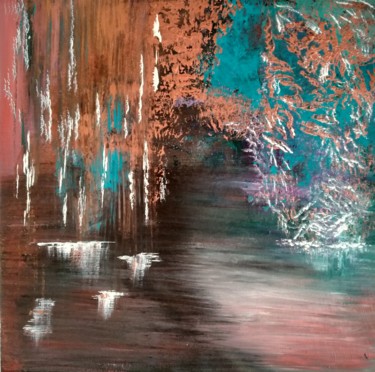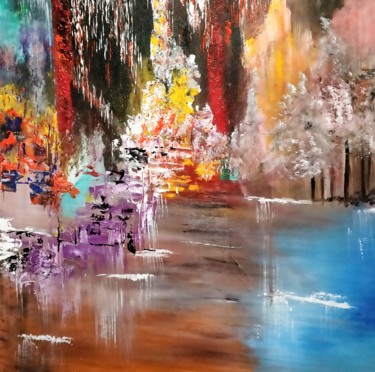 Gyftbook Auction series 2 artworks
The artworks in this gallery are created in collaboration with GyftBook, your personal gift planning app. While you socially distance yourself from your friends and family; let them know you care! The artwork will be available for purchase on Gyftbook website soon. DM for enquiries.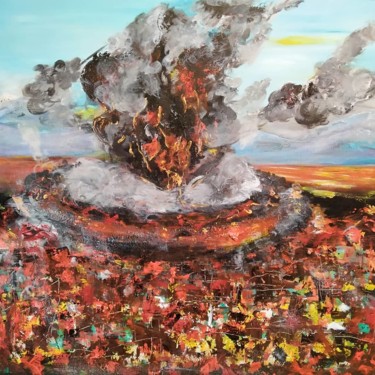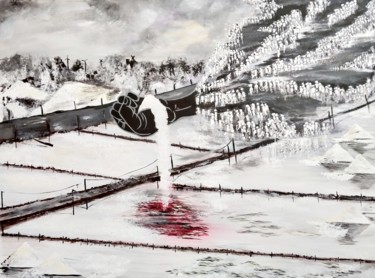 Hue to Hold series 4 artworks
In this series, I present artwork where colors play a dominant role.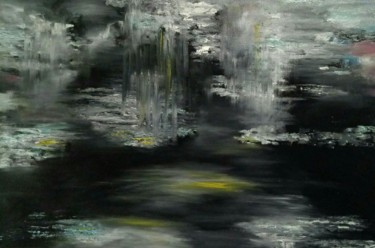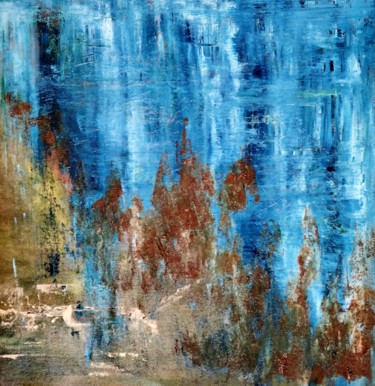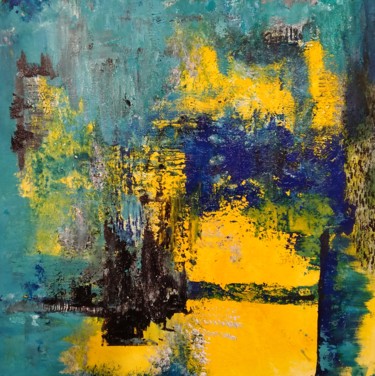 Himachal series 4 artworks
In this series, I am presenting artworks which I created amidst the Himalayan mountain ranges.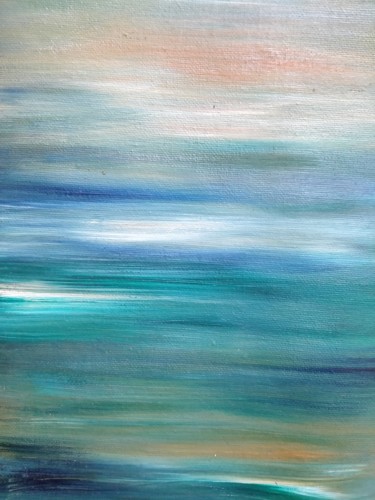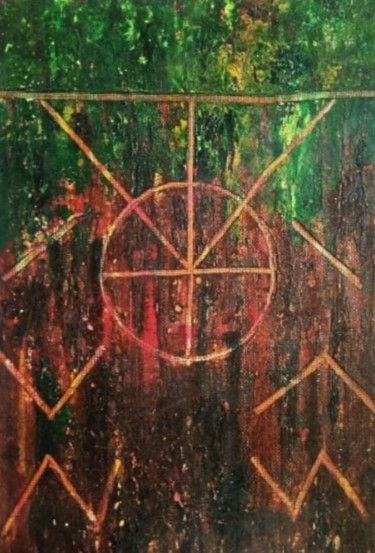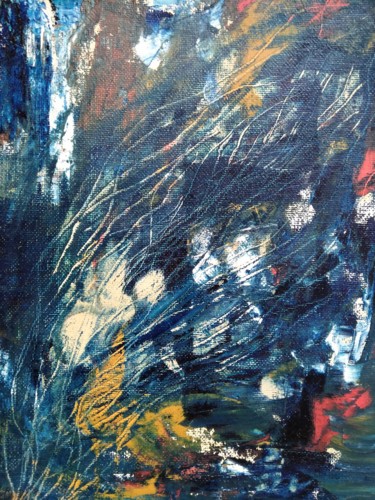 Impressionist artwork 7 artworks
There are few moments which stay with me and I try to add my emotions in those moments and reflect them on canvas. None of the paintings are the copy of the photographs.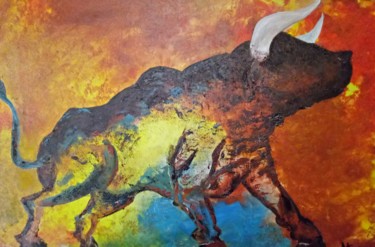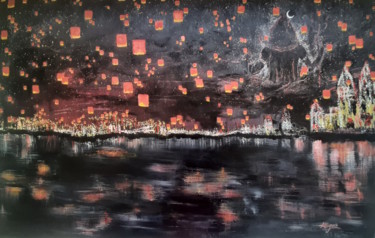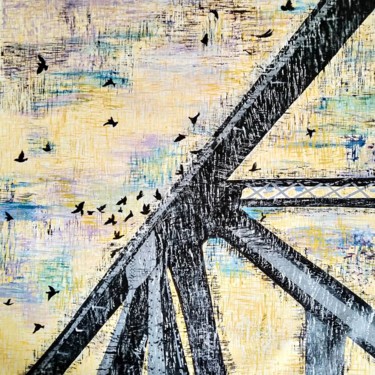 Medium size Art - NO PRINTS AVAILABLE 48 artworks
All artworks of size ranging from 30-92 cm are put in My Medium Size Art gallery. They are perfect for dining room, bedroom, to be hanged on wall where there is not a space constraint or lot of empty space. These medium sized artworks will add life to your surroundings.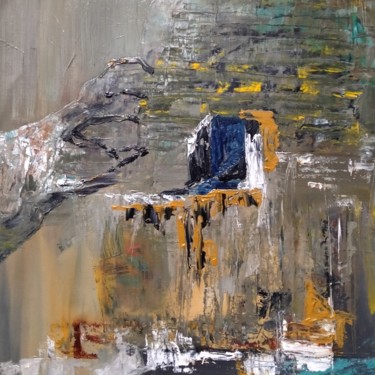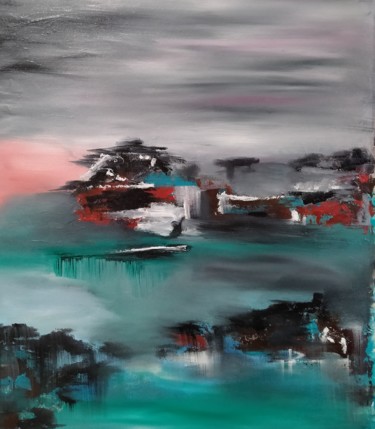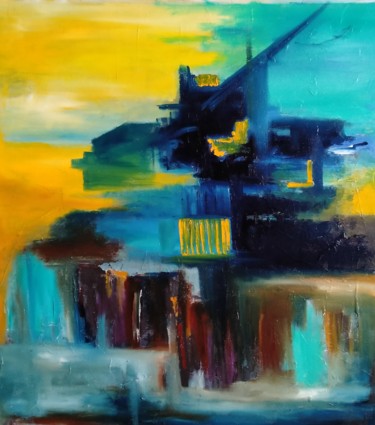 Small Art - No prints available 5 artworks
All artworks of size < 30 cm, are in my Mini-art gallery. All artworks in this category are framed or some comes with Easel. There artworks are perfect for desk decor, to put it on shelf, around your favorite corner at home, in bathrooms, on bedroom doors, etc. You can combine them and create your art wall too. Small artworks satisfies my inner artist child and I find them cute.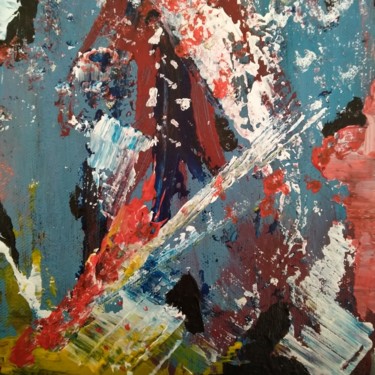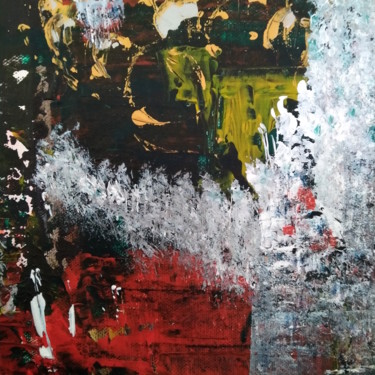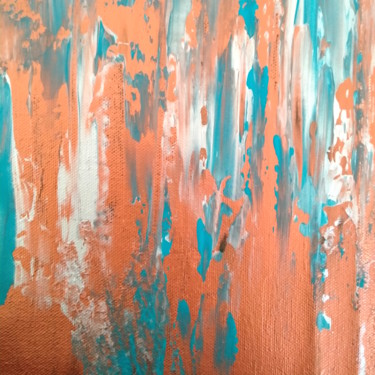 Large size artworks - No prints available 24 artworks
All artworks of size greater than 92 cm are considered larger for me. They are best for places where you want the artwork to dominate the space and make an impact. Art is an experience and the viewer enters in a space when it is large artwork.